Dental clinic
There are many false beliefs about dentists resulting from unfair stereotypes, childhood traumas and outdated forms of treatment. Many studies indicate that patients experience irresistible fear during their visits at the dentist.
The efforts of dentists at the Idental Clinique prove each day that reality may be different. We offer our patients aesthetic interiors, painless treatment and a lot of smile, as well as the joy of being able to make others smile.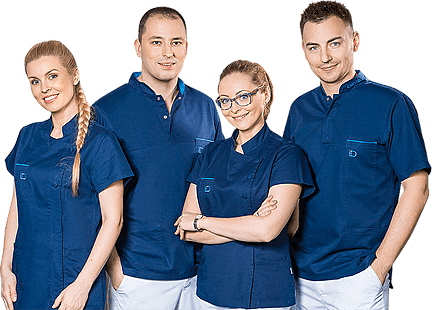 Make an appointment:
Now you can make an appointment at an instant!
Choose a date and a specialist