Treatment in Idental Clinique is covered by a guarantee if the patient complies with the instructions of the doctor. The condition necessary to obtain a guarantee is to complete a full treatment plan and come to control visits in our clinic at least once every six months, that is every 6 months.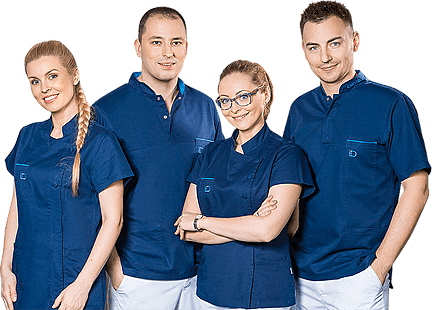 Make an appointment:
Now you can make an appointment at an instant!
Choose a date and a specialist