At Idental Clinique, we take special care to ensure the treatment is painless and carried out in a friendly atmosphere. We use fillings, thanks to which we restore appearance and functionality similar to natural teeth, and materials which give an extremely faithful resemblance of the natural colour and transparency of the teeth.
Our specialists, who are passionate about aesthetic dentistry, use cutting-edge technologies and offer professional services of the highest quality.
Conservative treatment in Idental Clinique includes:
specialist consultations,
treatment of uncomplicated caries (without reactions in the pulp),
cosmetic reconstruction of broken teeth,
tooth hypersensitivity treatment.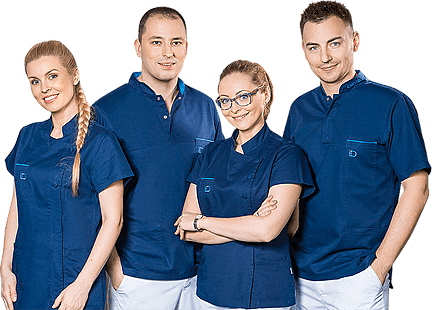 Make an appointment:
Now you can make an appointment at an instant!
Choose a date and a specialist