Orthodontic treatment is aimed at restoring the correct bite and a beautiful smile. It can be applied both in adults and children. There are no age limitations. The only condition for starting a treatment is healthy oral cavity - teeth and gums. Permanent braces allow you to efficiently correct the malocclusion, and the use of aesthetic locks makes them almost invisible.
In Idental Clinique, we offer a comprehensive orthodontic program tailored to the individual needs of the patient.
In the treatment we use:
classic metal locks,
highly aesthetic locks and arches,
removable braces,
Invisalign,
microimplants.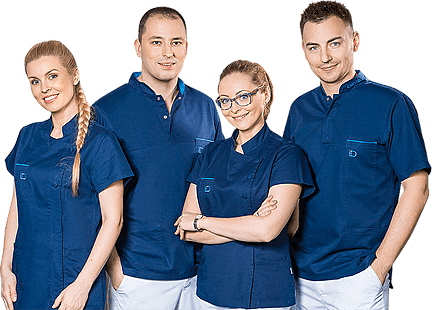 Make an appointment:
Now you can make an appointment at an instant!
Choose a date and a specialist